02/06/2023
Very knowledgeable and personable.

02/05/2023
Very knowledgeable and helpful!!!
Chris Conrad
Brook Park, Ohio

02/04/2023
Repair was quick and spot on works better than when I bought the unit 8 months ago
M. Vrabel
Middleburg Heights, Ohio

02/04/2023
Gabriel was professional and efficient. He gave a clear explanation of the repair needed to our microwave.
Sara Fishman
South Euclid, Ohio

02/03/2023
The machine had so many problems that repairs took three visits and ordering two sets of replacement parts. Jason was persistent, courteous, and competent. Good experience.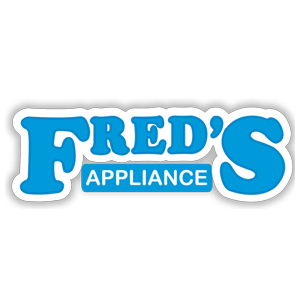 Hello Sara, Thank you for taking the time to share your experience with Fred's Appliance. We apologize for any inconvenience the multiple visits and parts replacements caused. We understand that fixing appliances can sometimes be a complex process, and we strive to resolve issues in a single trip whenever possible. However, in some cases, multiple visits are necessary to fully diagnose and repair a machine. We are pleased to hear that despite the challenges, you had a positive experience with our technician Jason. We will make sure to pass along your compliments to him. Thank you again for choosing Fred's Appliance for your appliance repair needs. Fred's Appliance Team
julie.machinena57
Rocky River, Ohio

02/03/2023
He was great , and took his time .