Appliance Repair Camden Township Ohio
Near Camden Township, OH 44074
REFRIGERATOR WHIRLPOOL WRT518SZFM00 "A top mount whirlpool refrigerator is designed to work in a 72 deg environment. They will not work in the winter in garage when temp drops blow 50 deg. This is because the temp control is checking the temp in the ff compartment, so when that is cold enou
Near Camden Township, OH 44090
REFRIGERATOR WHIRLPOOL WRF535SMBM00 "Replaced gaskets, steamed. Op test ok."
Near Camden Township, OH 44090
REFRIGERATOR WHIRLPOOL WRF535SMBM00 FF Gaskets are ripped and coming apart. Freezer gasket needs to be steamed and conformed back to cabinet. Ordering gaskets.*****Try for last call of the day.; ordrng 2 W10830162 (gasket-fip)s
We serviced a
MVWB835DW0 MAYTAG
Model WASHER
Near Camden Township, OH 44090
Ran diagnostics, f0e5 off balance load, f9e2 water ring detected, cleared, ran auto test, every functions tested passed, unable to find an issue with the unit, discussed detergent use and drain hose installation, drain hose has almost no air gap around it, advised customer of need for an air gap, op test ok.; Job Cmpltd,
We serviced a
WDF110PABB5 WHIRLPOOL
Model DISHWASHER
Near Camden Township, OH 44074
Replaced sump and motor assembly, ran diagnostic cycle to test, op test ok., Job Cmpltd,
Linda
Camden Township, Ohio

11/21/2019
Gabriel's experience and patience helped us to understand the problem with our refrigerator. We would want his help again if more service is required.
Charlie
Camden Township, Ohio

03/31/2019
David was courteous and professional, however, the craftsmanship was below average. He replaced the fridge seals. The seals have puckers and I am uncertain if I may now have air leaking in. The replaced seals do not look like the originally installed seal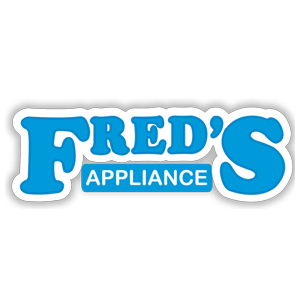 Hi There Charlie! Thanks so much for dropping us a line. We're so very sorry you aren't happy with the outcome of the gasket install! We will be in touch shortly to get this addressed for you. Thanks again, and speak soon! -The Fred's Team