Appliance Repair Plymouth Township Ohio
Near Plymouth Township, OH 44004
DISHWASHER KITCHENAID KDPE234GPS0 The unit is not supplying power to the sump needs a new control. There's a five year warranty on the control board in the owners manual; ordrng 1 W11305303 (cntrl-elec)
Near Plymouth Township, OH 44004
MICROWAVE WHIRLPOOL WML55011HB5 Half of the buttons on the control panel or not working needs new control panel and user display; ordrng 1 W11206155 (panl-cntrl) and 1 W11443147 (CONTROL )
Near Plymouth Township, OH 44004
DRYER WHIRLPOOL WED4815EW1 Installed new part I cannot test the machine they have no power
Near Plymouth Township, OH 44004
DRYER WHIRLPOOL WED4815EW1 Customer did not receive part Part must of been shipped to wrong side of road ; ordrng 1 WPW10185982 (timer)
Near Plymouth Township, OH 44004
DRYER WHIRLPOOL WED49STBW1 "Cc: clothes getting too hotFound unit has good heat and air flow, is cycling heat. Checked air flow from outside vent. Found low air flow to outside vent. Advised customer to have venting cleaned. Unit functioning as designed. Op test ok"
MysteryShopper
Plymouth Township, Ohio

01/25/2021
Incorrect diagnosis, twice. Result: Still have non-working appliance.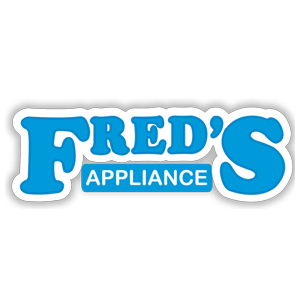 Hi Tambra! We apologize that the issue with your dryer is not yet resolved. Someone from our team will be reaching out to you shortly to follow up. If you'd like we would be more than happy to send out a different technician for a second set of eyes to take a look at your dryer for you. In the meantime, if you have any additional questions about your visit please let us know. Thank you! -The Fred's Team
Elvis
Plymouth Township, Ohio

01/31/2020
Good job
susan
Plymouth Township, Ohio

12/16/2017
Quick and easy appointment scheduling. They got my appliance running and took time to answer my questions.